Morocco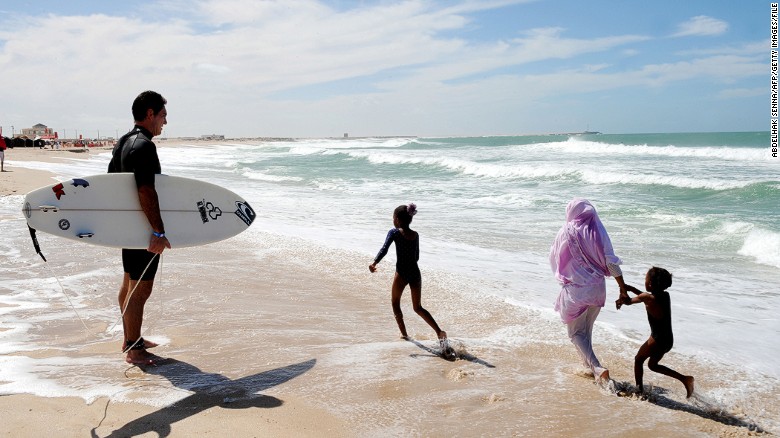 Over the years, Morocco has transformed to a surfing scene thanks to the influx of surfing tourists from around the world.
Taghazout, Morocco its most popular surf spot has metamorphosed from the fishing village it used to be to become something of a surfer's mecca.
Many tourists are attracted by its waves which go as high as 15 feet especially between October and March.
The country has over 300 days of sunshine a year and sees swell sizes of up to 15 feet in its winter months