Ever wondered why the most simple of portraits shot by professional photographers are always more stunning than your own? As it turns out, portrait photography is beyond just knowing how to take pictures of people. A lot goes into capturing a stunning portrait that captures your viewer's attention and evokes the emotions and feelings you want to convey.
But don't worry—it's actually pretty simple. We've come up with a list of our top portrait photography tips for beginners to give you a clearer idea of what really makes a good portrait, even without the need to attend a basic photography workshop or purchase expensive gear.
How to take good portraits:
If you already have the equipment you need, such as a DSLR or mirrorless camera, and at least one of the best portrait lenses for your specific camera model, then it's all a matter of taking some pictures. But first, here are our top photography tips for portraiture: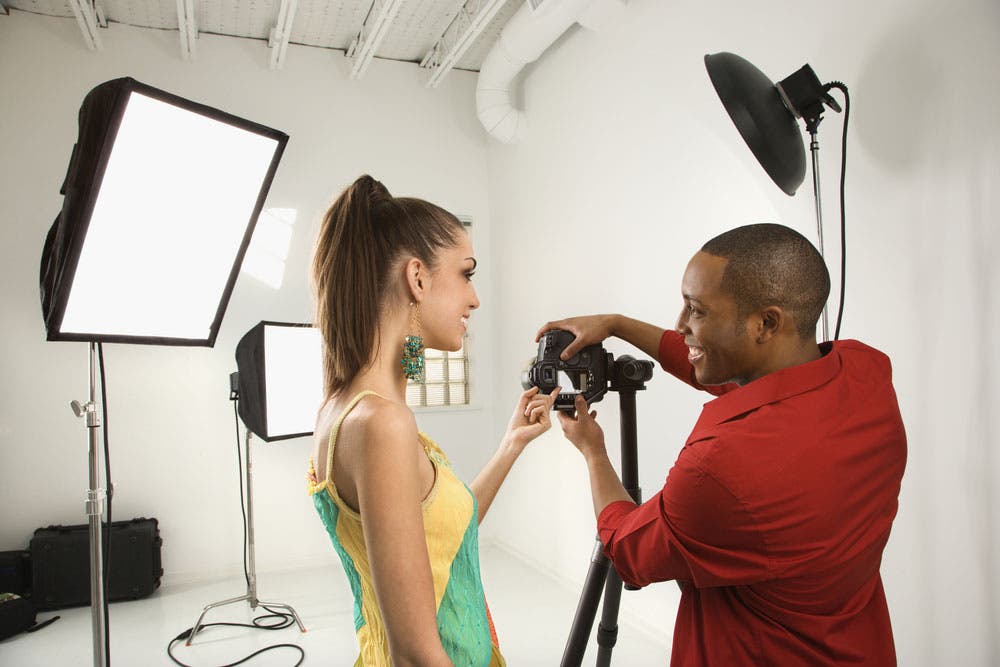 1. Get to know your subject
Whether you have the freedom to direct what your model should look like or not, it's important that you take the time to connect with your subject. If possible, meet up with them at least once before your photo session to help set both of your expectations for the shoot. This is the time that your aspiring models will tell you their desired output, or you can let them know the kind of output you'd like. This initial meeting will also help you decide whether or not your ideas will work, as this will depend on your model's physical appearance and abilities. More importantly, it makes you more comfortable with each other—an important factor for a successful portrait photography session.